---
Welcome - this website is updated as of Feburary 2015. Please enjoy the images.
Most of the pages are finished, new work added to the Garden Gallery, plus Coney Island and Acadia Nationak Park, 2014.
I made this website myself using Dreamweaver CS4 and while it is a fairly uncomplicated site, I am still learning the program, so errors are possible.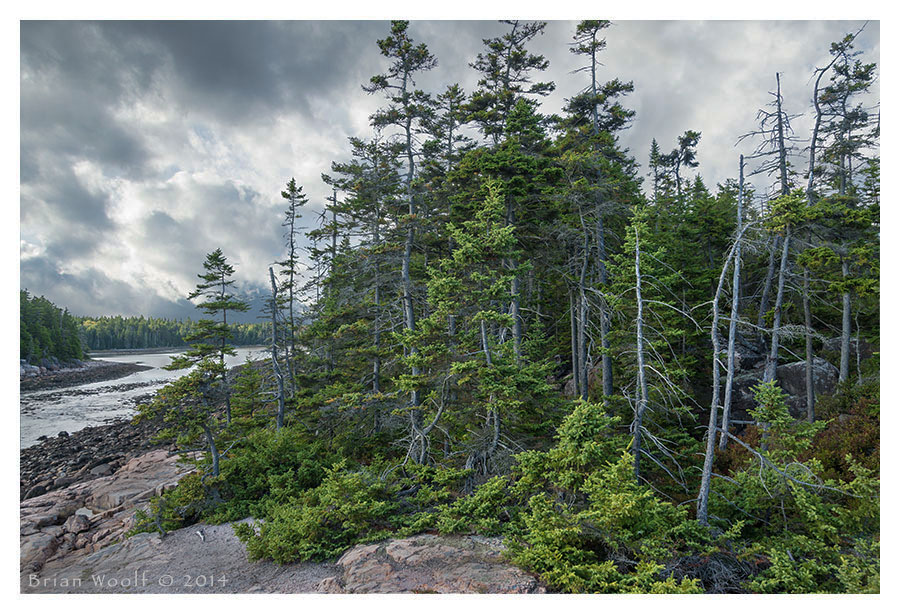 Ship's Harbor, Acadia National Park, 2014
---
All content © Brian Woolf. All Rights Reserved.